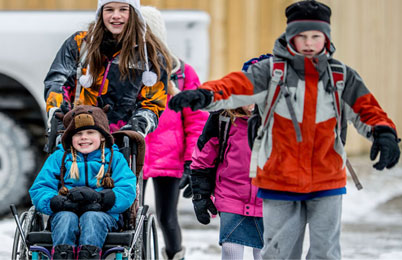 With locations in Prince George, Vernon and Kamloops, PG Surg-Med has been a leading health care product supplier since 1978.
PG surg-Med specializes in mobility and daily living products for those that like to maintain their standard of living in the comfort of their own homes.
We are also a major supplier of medical equipment and supplies. P.G. Surg-Med carries a vast range of products from the industries most reputable suppliers and manufacturers.
---
"PG Surg-Med has helped me immensely to do all things I love to do. " – Frank